Commemo is not simply a product
or a company, but a movement.
WE BELIEVE IN CELEBRATING PEOPLE
We know the significance of capturing personal legacies through illustrative memories and sentiments. We also know how time-consuming the process can be, so we're here to fix that.
OUR MISSION: ELEVATE INDIVIDUALS
We aim to prompt & facilitate sharing sincere praise, so that more people can experience its positive effects.
THE TEAM OF CO-FOUNDING SISTERS
An artist with a love for creating and a journalist with a passion for capturing stories.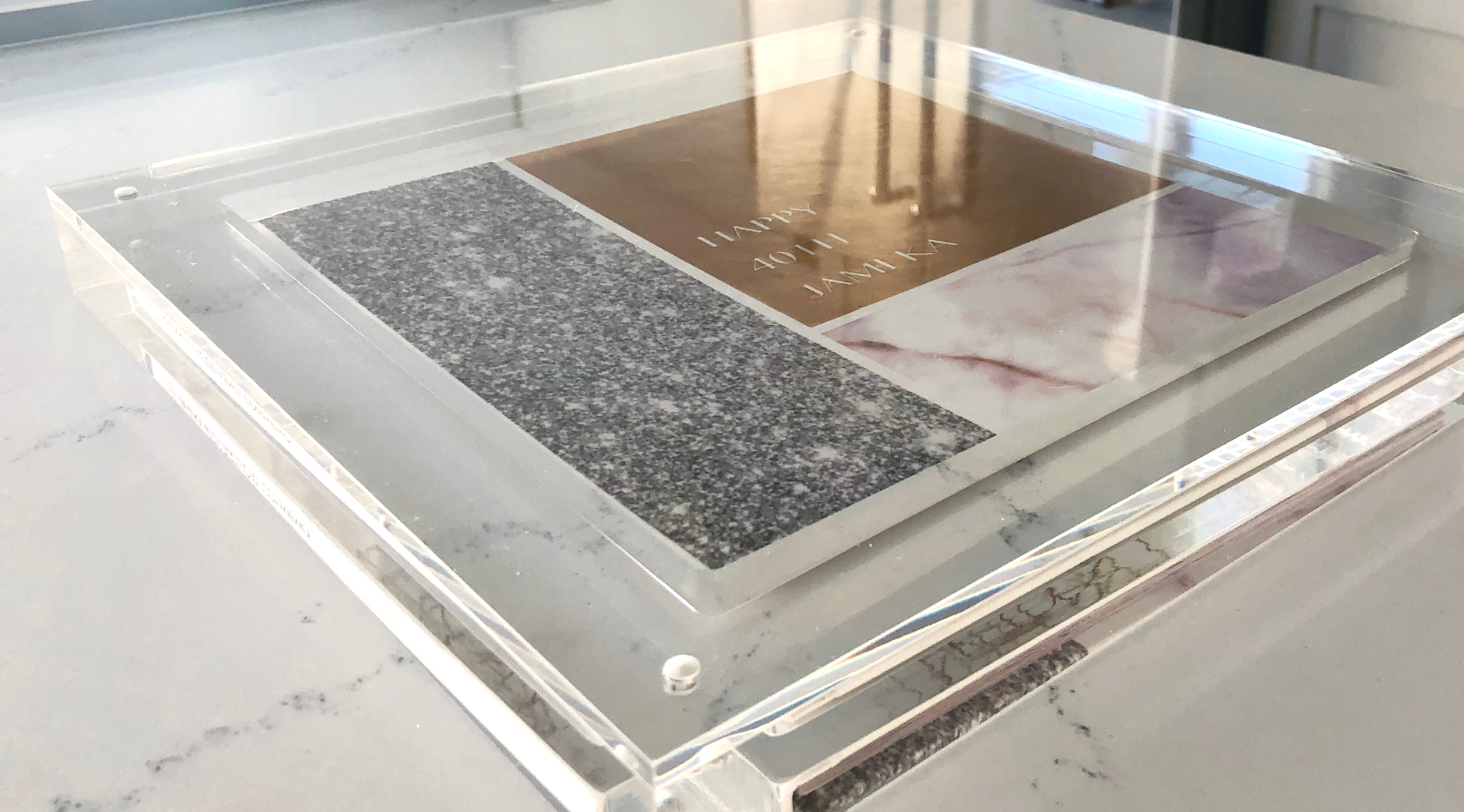 Join the Movement.
Stay in the loop with exclusive offers, updates, and editorial previews.